HIGH SCHOOL FAIR 2020
Date: 2020 January 23–23
Venue: Žalgirio arena, Kaunas
Open Hours: 10.00-16.00
The 19th Trade Fair for Higher Education invites students to find the SOLUTION!
On 23 January 2020 almost all higher education institutions will present their study programmes, specificity of the studies and novelties. The 19th Trade Fair for Higher Education will take place in Žalgiris Arena in Kaunas. The Fair is to be held by the  UAB "Ekspozicijų centras" together with the partner Association of Higher Education Institutions of Lithuania (LAMA BPO). This Fair is waiting for lots of visitors from all over Lithuania. Not only students of secondary schools, but also their parents, educators and career specialists will flood the exposition wishing to assist the young people in making decisions on their future professions.
During the Exhibition, not only stands, inventive and attractive, will promote study programmes through representatives of the universities and colleges who will invite to get acquainted with information material and be consulted by future students. Universities and colleges and other type higher education institutions will present their innovations and inventions as well, and discussions between professionals of different spheres will take place at the amphitheatre of the Arena.
The visitors will be familiarized with novelties of higher education institutions, admission conditions, study programmes to be offered, subjects to be delivered, international exchange programmes and opportunities of practice and career after completion of the studies. The students will share their experiences and will tell about public activity of the students, spare time, studies and possibilities to go for studies or placement to higher education institutions that are partners abroad. Information on ongoing scientific research, inventions will be available during the Fair, therefore, such type presentations will be numerous this time.
Visiting the Fair for Higher Education shall be free of charge.
More information can be found at:
UAB "Ekspozicijų centras"
tel.: +370 37 331590, +370 618 45997
e-mail: amm@expo.lt
Exhibition sponsors and partners

Partner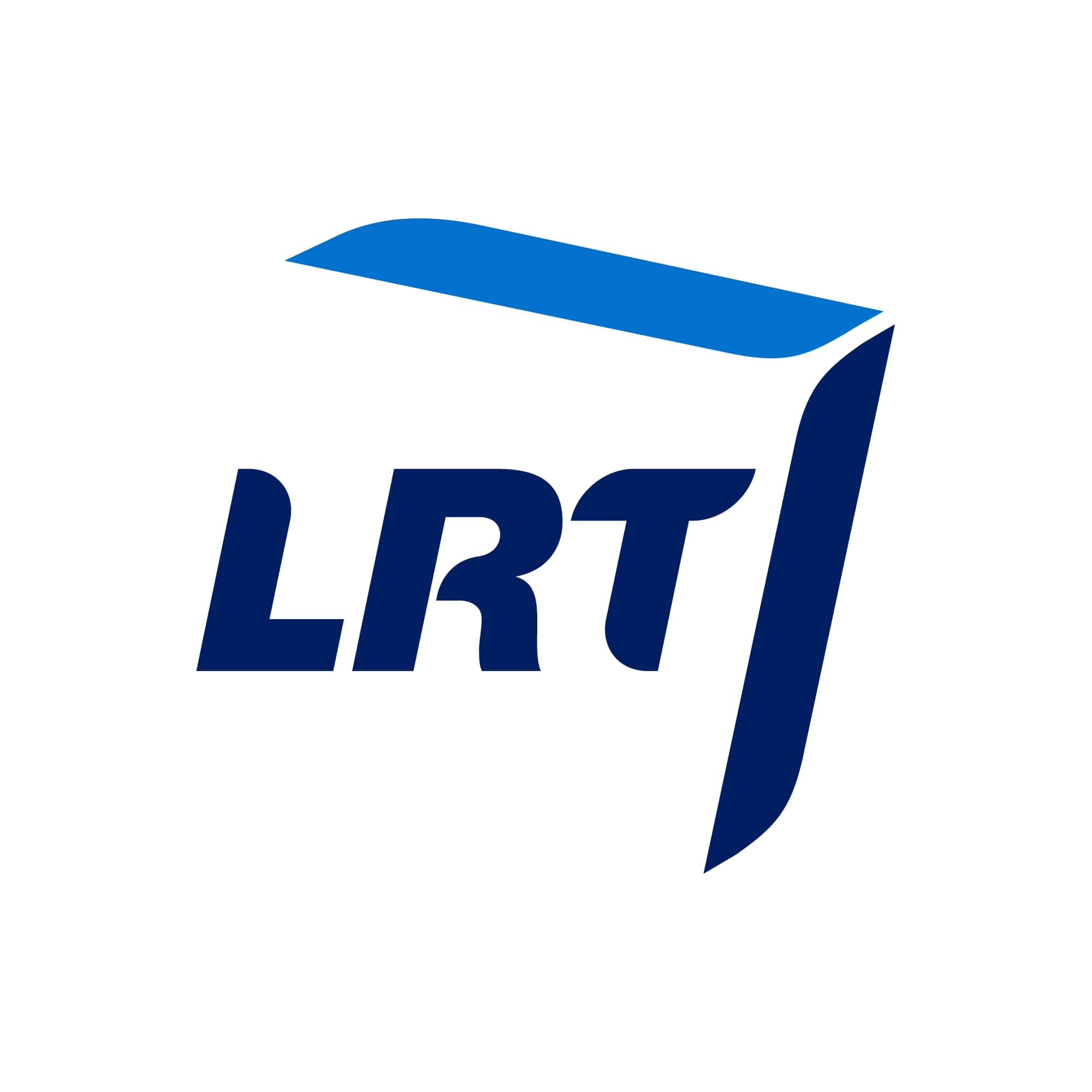 Partner