WOMAN'S WORLD 2020
Date: 2020 November 12–15
Venue: Žalgirio arena, Kaunas
Open Hours: November 12–14 10.00–18.00, November 15 10.00–16.00
Information for exhibitors
WOMAN'S WORLD 2020 – Code #AmazeYourself.
The 18th annual specialized trade show dedicated to fashion, beauty and style.
IN WOMAN'S WORLD 2020:
Four days dedicated for the latest fashion, style and beauty news.
Wide selection of beauty, fashion and style products - more than 400 participants.
New ideas, valuable contacts and direct contact with professionals.
"Professional Days 2020" - conferences, competitions, seminars and trainings for beauty professionals.
Fashion and beauty show – presentation of designers' collections, conversations with famous people.
Tradition Contest - show LONG HAIRED WORLD 2020.
EXHIBITION THEMES:
Beauty: cosmetics, perfumery, skin, hair, nails care products, beauty salons, services.
Fashion and style: textile production and knitwear, leather and fur products, clothes, footwear, accessories, haberdashery, jewellery, bijouterie.
Woman's hobbies: leisure, sport, wellness.
2019 exhibition impressions
For further details please contact us: +370 37 79 29 85 or by email moterspasaulis@expo.lt
Exhibition sponsors and partners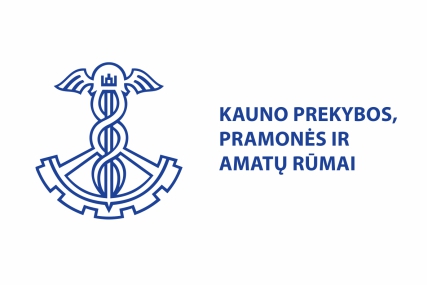 (LT) Partneris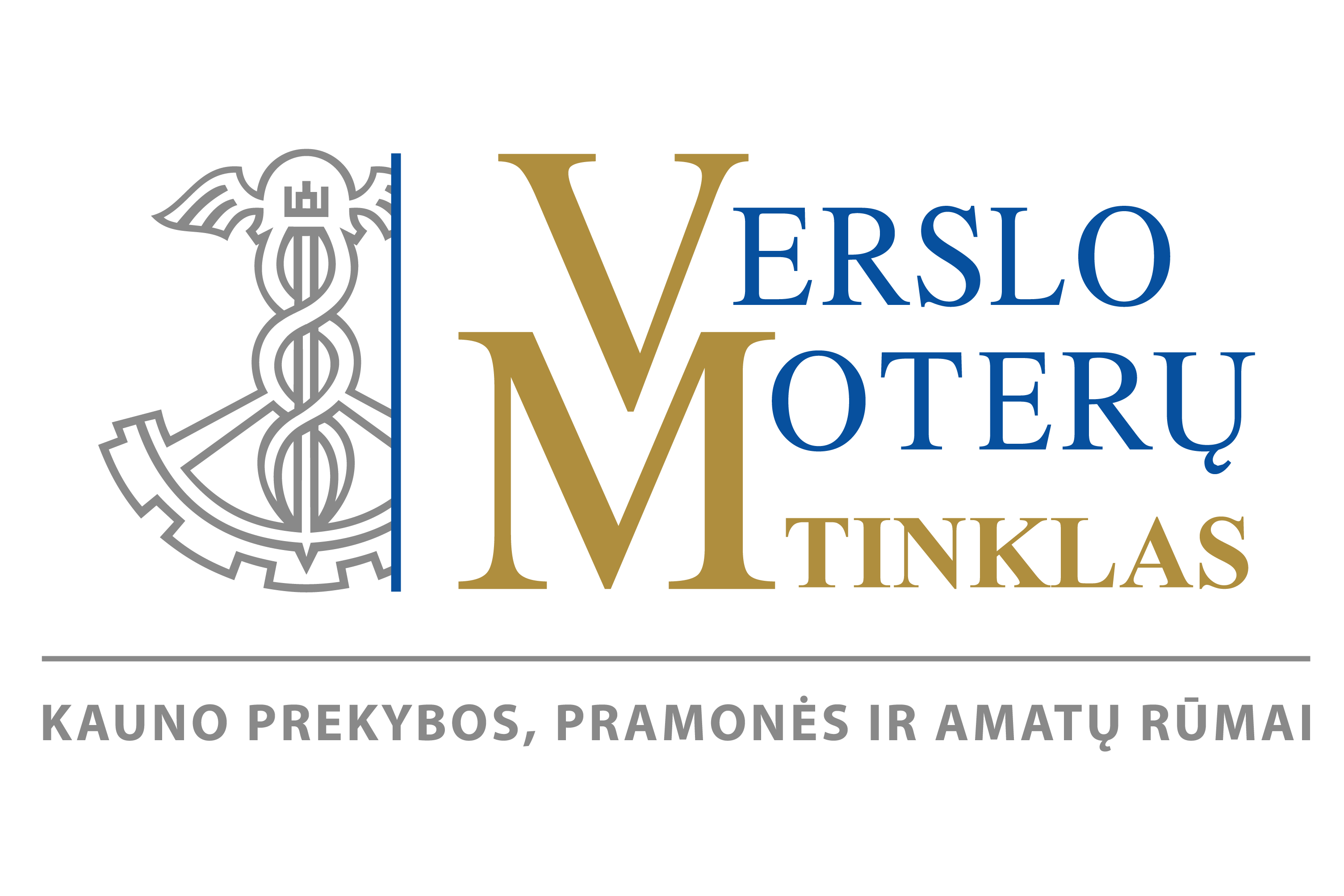 (LT) Partneris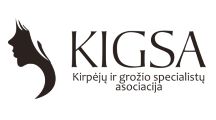 (LT) Partneris

(LT) Partneris