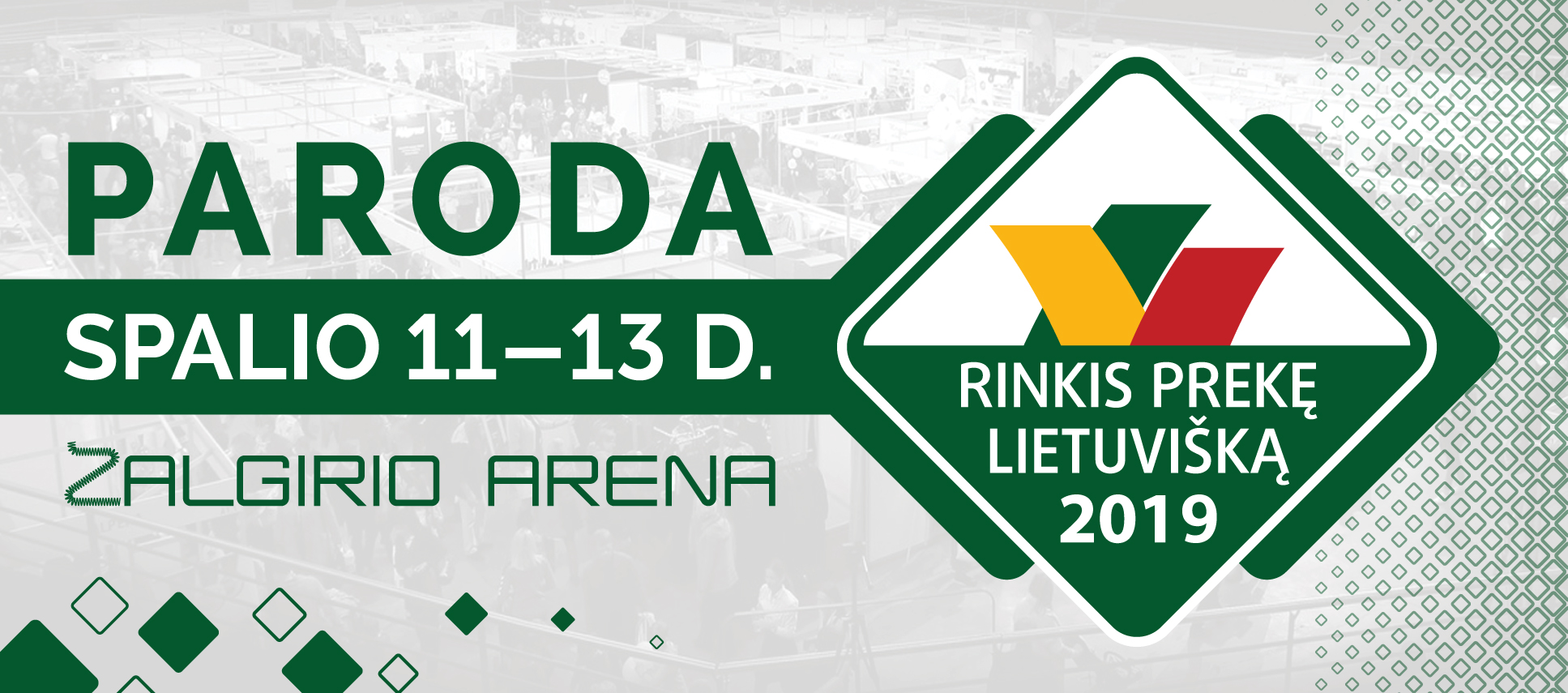 MADE IN LITHUANIA 2019
Date: 2019 October 11–13
Venue: Žalgirio arena, Kaunas
Open Hours: -
JSC "Ekspozicijų centras", together with the Lithuanian Confederation of Industrialists and the Kaunas Regional Association of Industrialists and Employers, invited to visit the exhibition of Lithuanian manufacturers MADE IN LITHUANIA 2019 and discover why our country's manufacturers are appreciated among the best in Europe.
The traditional meeting of Lithuanian manufacturers with existing and potential customers, business partners took place on 11–13 October 2019 in Žalgirio arena in Kaunas – the largest arena in the Baltic States.
.
The goal of the exhibition that has remained popular for the last 11 years is to present products and services created in Lithuania, encourage the consumption of Lithuanian products, and strengthen the communication between the country's producers and the service and equipment providers they rely on.
288 producers presented themselves in this year's exhibition, making the event a diverse experience that included new product tasting, innovations of cosmetics and household chemistry, a variety of clothing and accessories, and modern solutions for your home and interior. Socially responsible businesses participating in the exhibition offered the visitors to contribute to the social economy – not by donating but by purchasing the desired products and thus contributing to solving such social issues as environmental protection, public health, social exclusion, community employment, and ensuring equal opportunities.
Following its traditions, the Made in Lithuania 2019 exhibition organised a pre-announced competition for the Best Product 2019. The announcement of the winners and the Exhibition Golden Awards took place in the opening ceremony on 11 October at 10:30.
.
We kindly invite you to visit exhibition next year (9-11 October, 2020), learn more about the Lithuanian manufacturing sector and to make connections with the companies operating in the country.
Exhibition sponsors and partners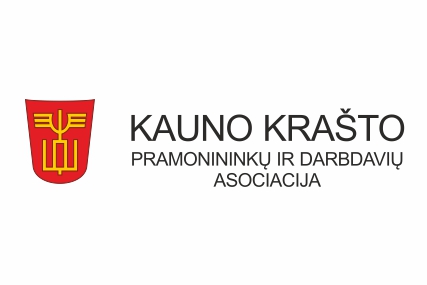 Partner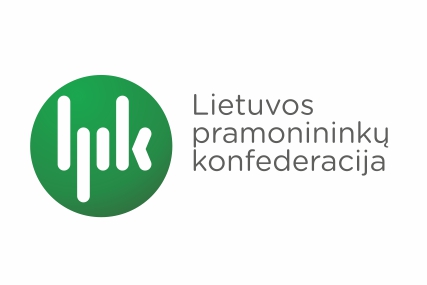 Partner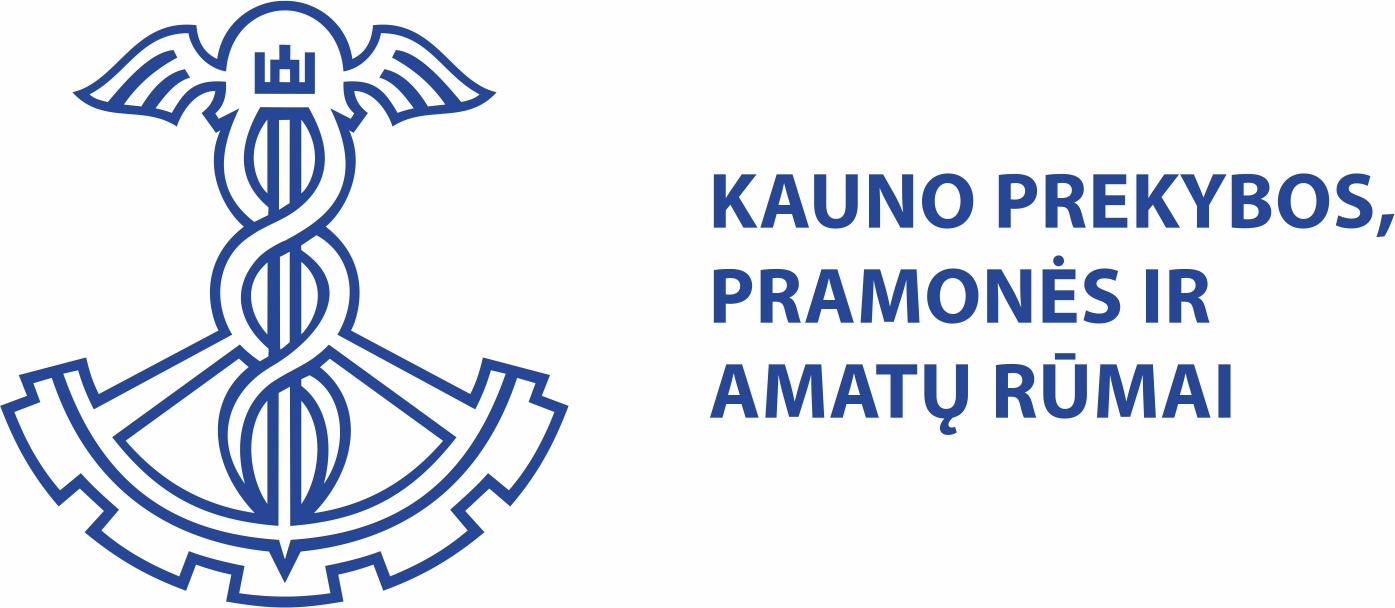 Žiniasklaidai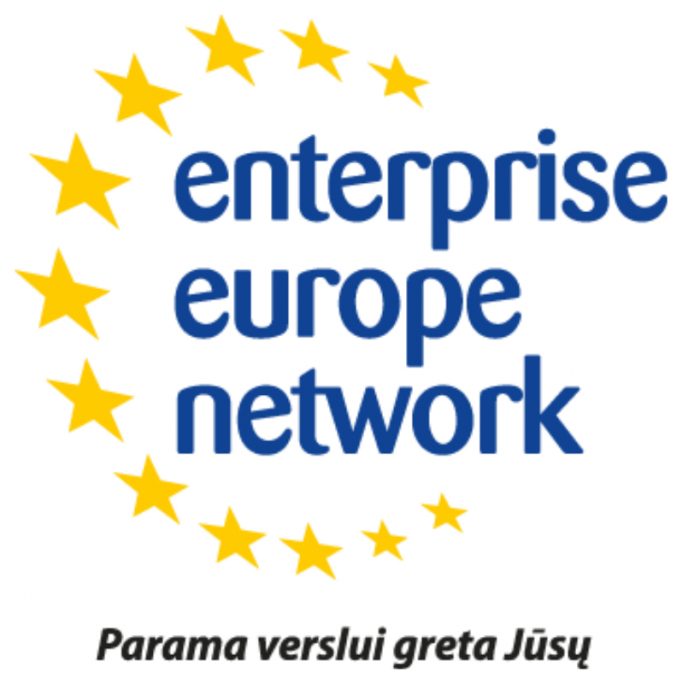 Forum Organizer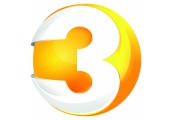 Media Partner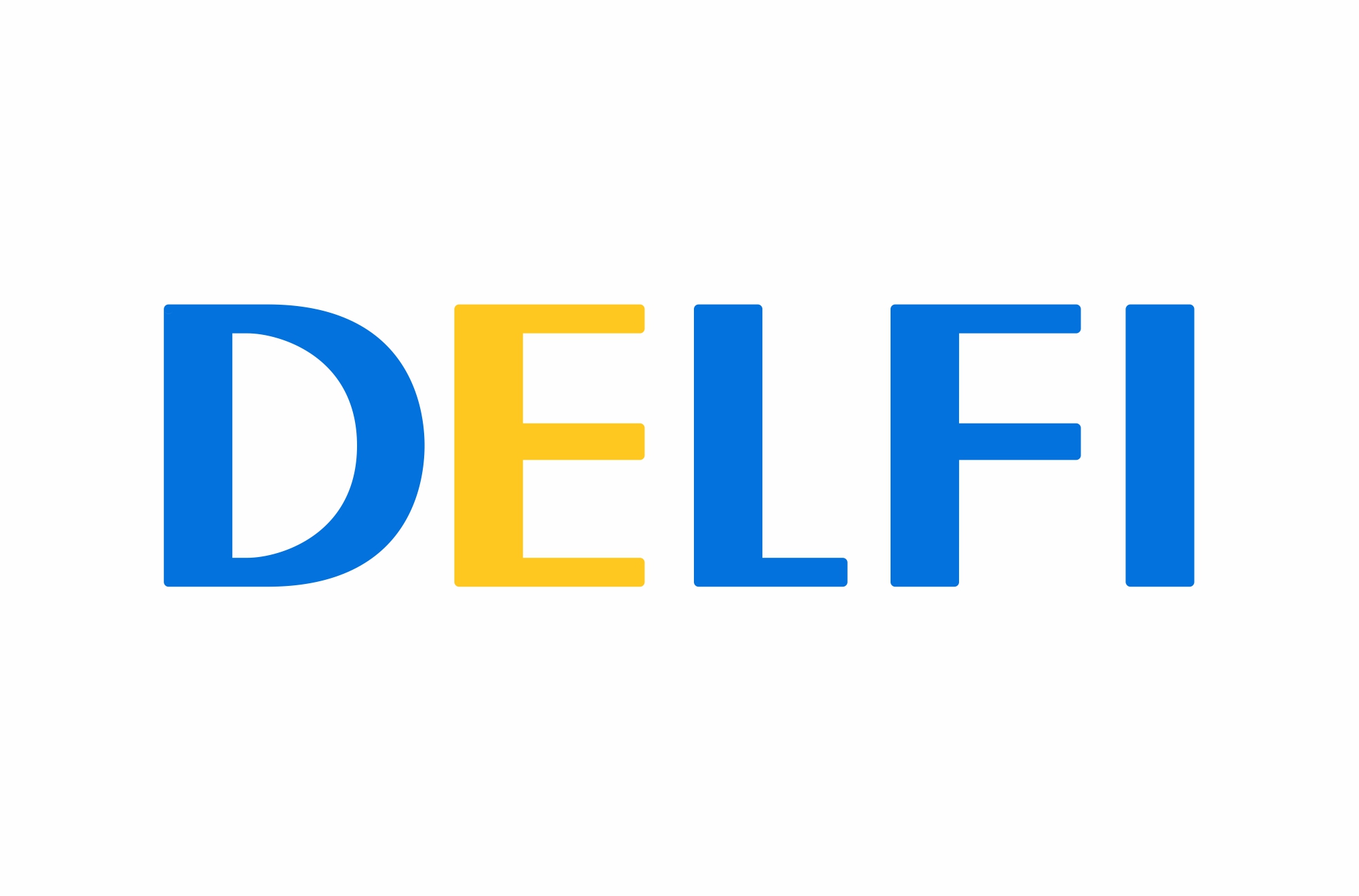 Media Partner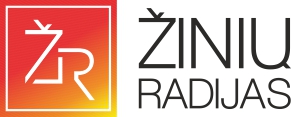 Media Partner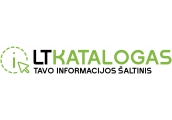 Media Partner