MADE IN LITHUANIA 2023
Date: 2023 October 6–8
Venue: Žalgirio arena, Kaunas
Open Hours: 6-7 October 10 a.m.-6 p.m., 8 October 10 a.m.-4 p.m.

The leading organizer of exhibitions in Lithuania, JSC "Ekspozicijų centras", invites you o the 15th annual exhibition of Lithuanian manufacturers "Made in Lithuania 2023". The event will be organized together with the Lithuanian Confederation of Industrialists and the Kaunas Regional Association of Industrialists and Employers.
The main goal of the exhibition "Made in Lithuania 2023" is to discover and present local products and services that were created, developed and made in Lithuania. The main aim of this exhibition is to encourage the popularity and consumption of Lithuanian products. As well as, to strengthen the dialogue and smooth communication between the producers in our country.
Every year this exhibition attracts hundreds of local manufacturers from all over Lithuania. These producers will present themselves, making the event a diverse experience. Visiting the exhibition, you will experience product tasting, innovations in cosmetics and household chemistry. Also, find a huge variety of clothing and accessories, and modern solutions for your home and interior.
All the exhibitors also have an opportunity to introduce their unique products for the best product contest.  The best of the best will get prestigious gold medals.
We kindly invite you to visit the most popular event of the year – "Made in Lithuania 2023". There, you will be able to learn more about the Lithuanian manufacturing sector, discover new products and tastes, create new and valuable business leads with companies operating in Lithuania.
For further details, please contact us: +370 630 09956 or by email rpl@expo.lt.
Organizer
UAB "Ekspozicijų centras"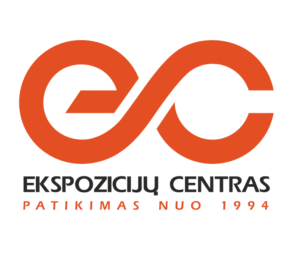 Exhibition sponsors and partners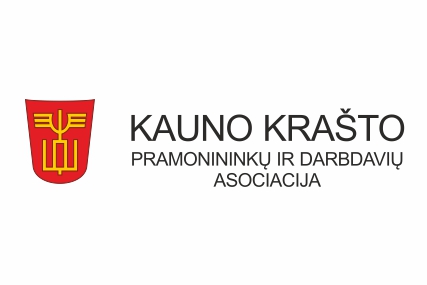 Exhibition partner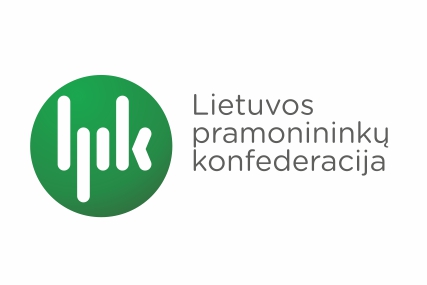 Exhibition partner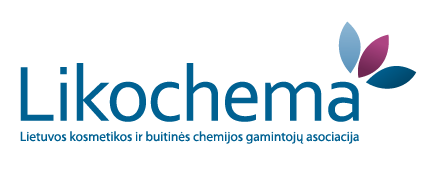 Exhibition partner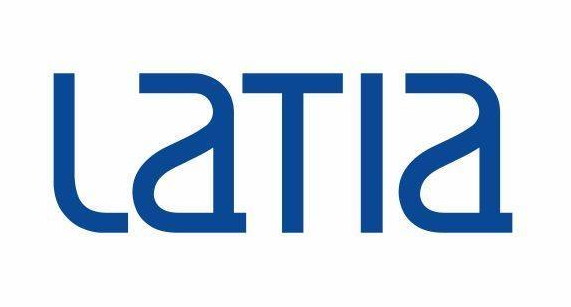 Exhibition partner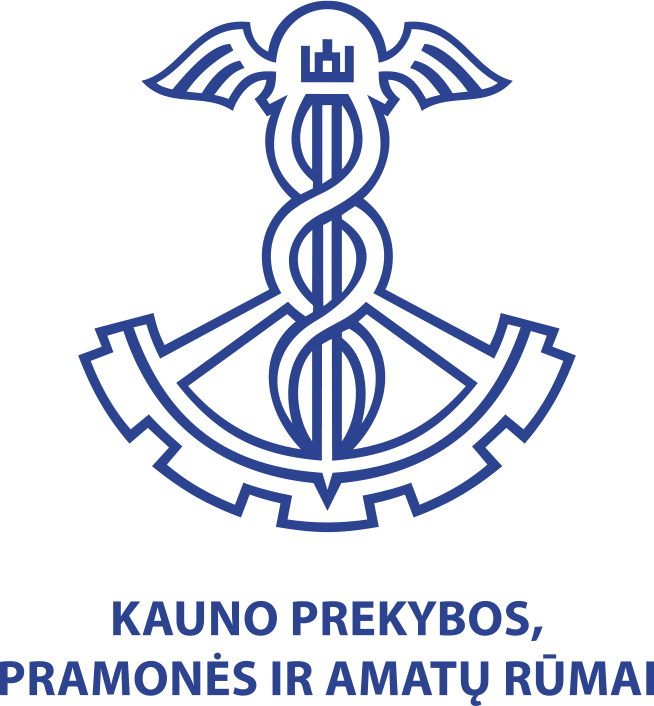 Exhibition partner