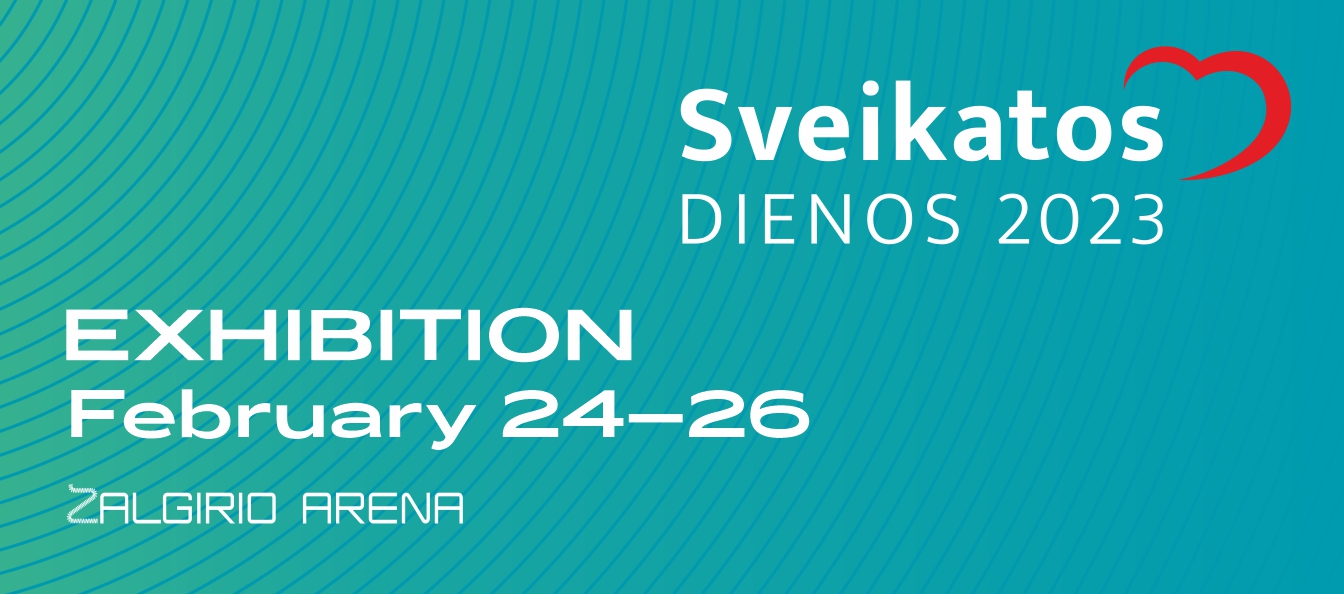 WELLNESS DAYS 2023
Date: 2023 February 24–26
Venue: Žalgirio arena, Kaunas
Open Hours: 24-25 February 10 a.m.-6 p.m, 26 February 10 a.m.-4 p.m
The exhibition "WELLNESS DAYS 2023" is the biggest event in Lithuania, introducing the current innovations in the health sector as well as up-to-date solutions in medical treatment, rehabilitation, and even natural medicine.
The main aim of this exhibition is to connect a wide variety of subjects within the theme of wellness, including physical, occupational, emotional, social, and environmental wellness.
During the three-day event (taking place on the 24th-26th of February), visitors will discover a wide variety of products and services for improved health, news on treatment and rehabilitation, advice for healthy living, relevant insights on occupational health, an abundance of seminars on how a person's lifestyle and nutrition influence their health, and information on the restoration of physical and mental health. This year's exhibition also includes a number of free events for all Wellness Days 2023 attendees. Nevertheless, unfortunately, all the events will be held in Lithuanian.
The participants of the exhibition are:
products and providers of services for health and healthy living;
manufacturers and their representatives of preparations for medical treatment and health enhancement;
health care, treatment, and rehabilitation institutions and clinics; private medical practice.
The main themes of the exhibition included:
medical treatment, health promotion, rehabilitation, and nursing services;
Medicines and food supplements, Healthy eating habits, as well as eco-friendly home solutions;
Medical equipment and devices; medical clothing and footwear;
Nursing and disability equipment;
Occupational safety and health
prevention of work-related diseases;
Oncology;
Orthopaedics and orthopaedic instruments;
vision and hearing corrections;
Personal hygiene, oral medicine, and dental care
beauty services and products, and plastic surgery;
health promotion communities;
Health and life insurance.
"WELNESS DAYS 2023" is an exhibition for people who care about their health and about creating a clean and harmonious environment, as well as for those who are interested in the prevention of disease and in an active and healthy lifestyle.
Please contact +370 37 331590 or sveikatosdienos@expo.lt for more information.
You can find a list of events during the exhibition "WELNESS DAYS 2023" below. All the events will be held in Lithuanian.
Exhibition sponsors and partners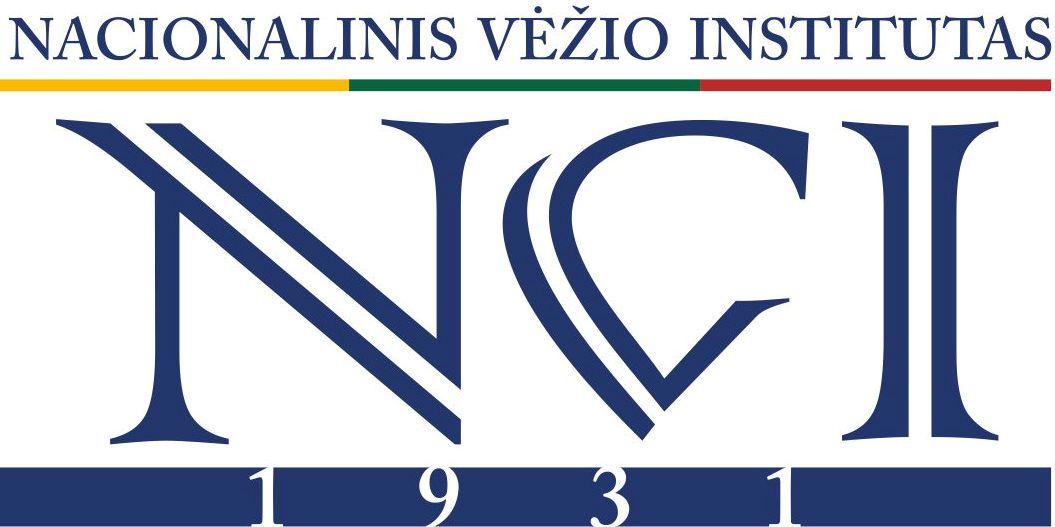 Main exhibition partner

Exhibition partner
Exhibition partner

Information partner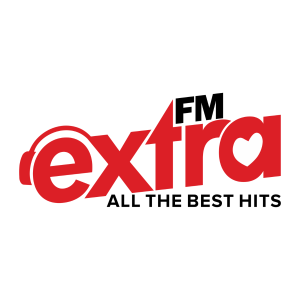 Information partner

Exhibition partner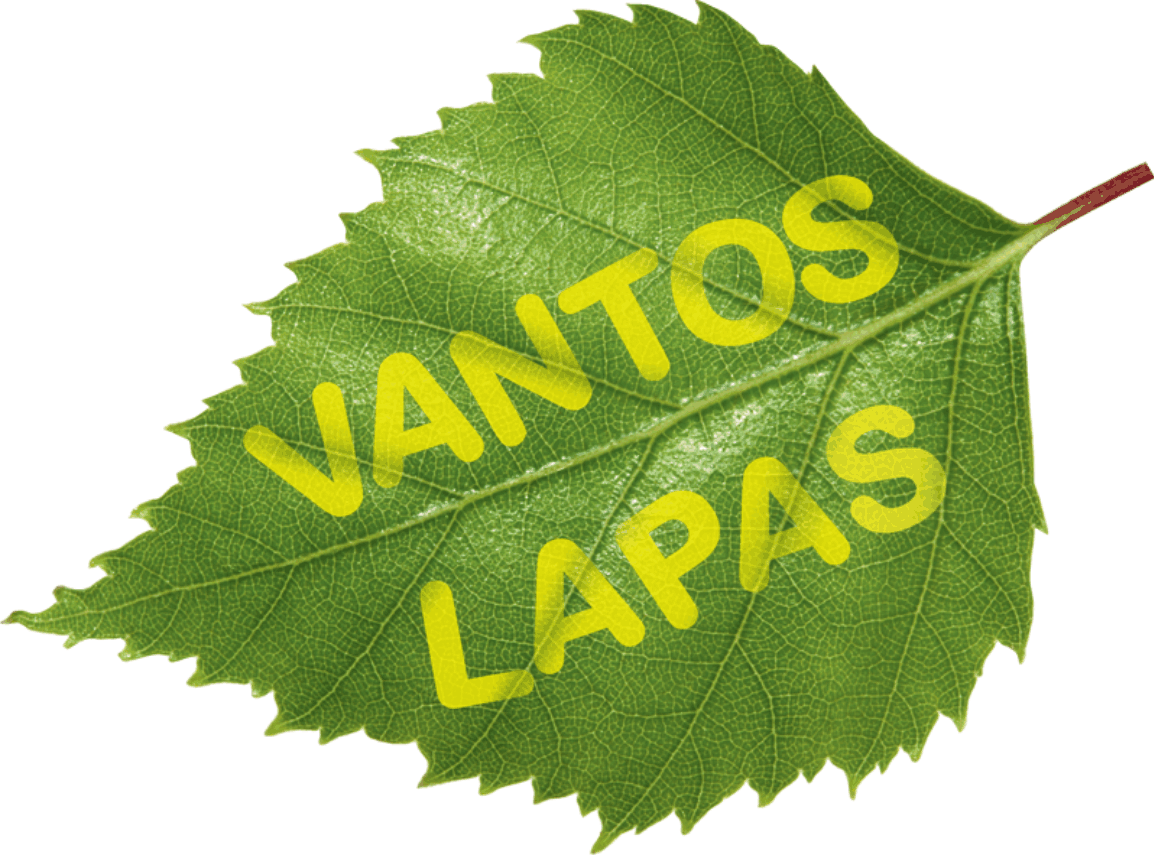 Exhibition partner
Exhibition partner

Information partner