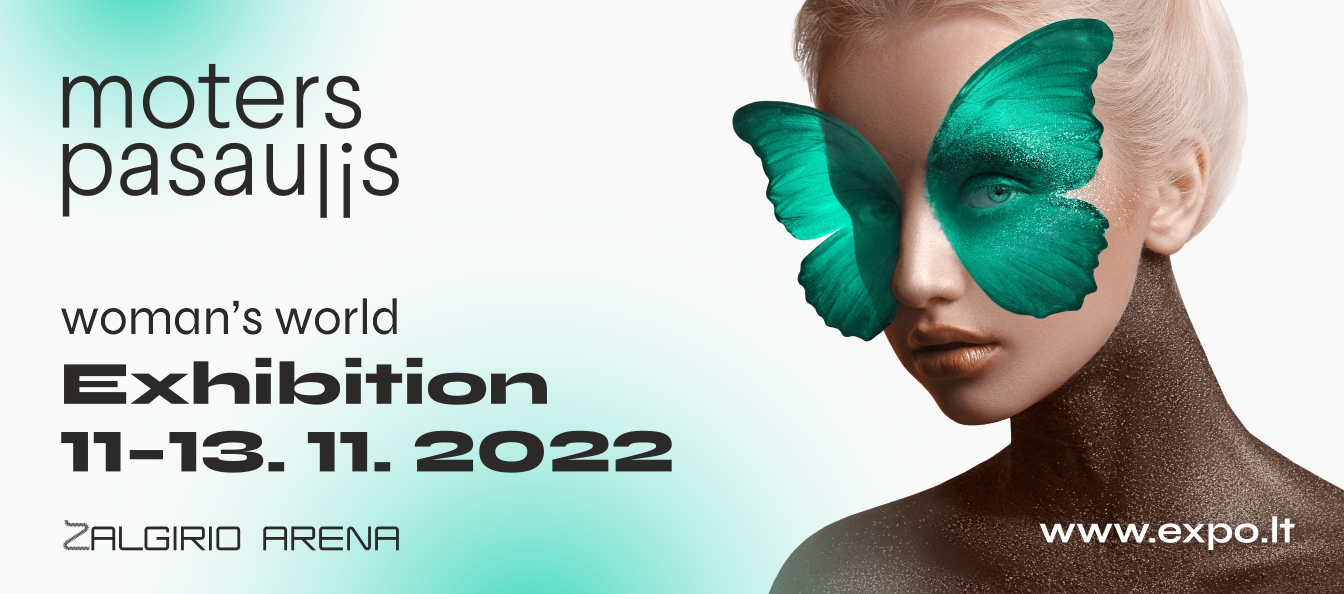 WOMAN'S WORLD 2022
Date: 2022 November 11–13
Venue: Žalgirio arena, Kaunas
Open Hours: 11-12 November 10 a.m.-7 p.m., 13 November 10 a.m.-5 p.m.
The biggest fashion, style and beauty exhibition "WOMAN'S WORLD 2022" in Baltic states!
.
IN WOMAN'S WORLD 2022:
The latest trends, products and services in the field of fashion, style and beauty!
Fashion and beauty show – presentation of designers' collections.
Topical workshops, seminars, corporate presentations, consultations.
.
EXHIBITION THEMES:
BEAUTY: • cosmetics, perfumery; • skin, hair, nails care products; • beauty salons, services.
FASHION AND STYLE • textile production and knitwear; • clothes, footwear; • accessories, haberdashery; • jewellery, bijouterie.
WOMAN'S HOBBIES • leisure, sport; • wellness.
With the "ADC parking" app, car parking is free of charge for 3 hours. After three hours, a city parking fee of 1 euro is charged for each additional hour.
.
For further details please contact us:
moterspasaulis@expo.lt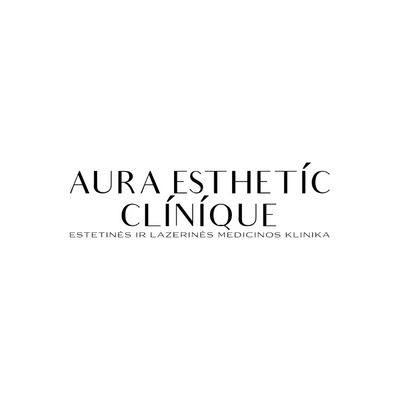 Private: (LT) AURA ESTHETÍC CLÍNÍQUE &nbsp &nbspΙ&nbsp &nbsp
Sorry, this entry is only available in Lithuanian.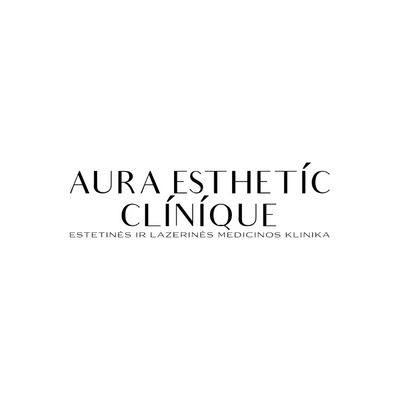 Exhibition sponsors and partners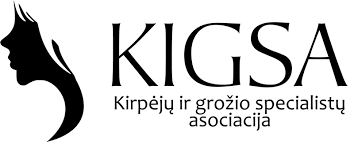 (LT) Partneris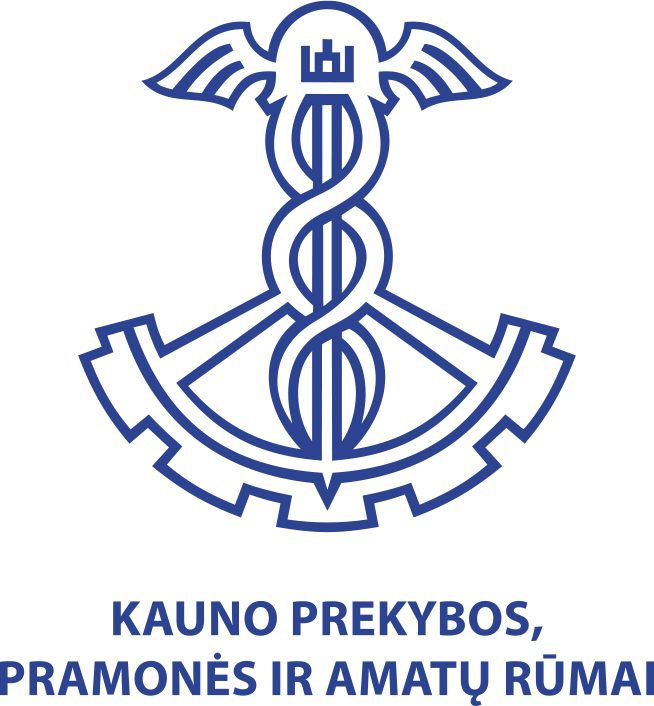 (LT) Partneris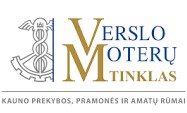 (LT) Partneris

(LT) Informacinis rėmėjas