HOME WORLD 2020
Date: 2020 March 20–22
Venue: Žalgirio arena, Kaunas
Open Hours: 20-21 March, 10 a.m.-6 p.m. and 22 March, 10 a.m.-4 p.m.
27th construction, interior, furniture, real estate exhibition "Home world 2020" - is a great opportunity to get acquainted with the latest construction projects, market news, interesting interior solutions, to be among the most reliable representatives of the construction industry.
News of HOME WORLD 2020:
"EKO 2020"- Ecology, Sustainable, Energy efficiency. In this expozition ecology building materials, sustainable solutions and specialist advices how to build sustainable house.
Code: Interior 2020. Participants will be present the latest interior, furniture and lighting solutions systems at exposition.
"Housing Fair 2020": • presentation of the latest real estate projects; • real estate market trends and outlook; • latest technologies for choosing residential property; • consultations on crediting services; • real estate objects abroad; • relevant seminars and presentations; • useful advice from real estate professionals.
Design, Architecture. Form - "Consult!" In this space you will be able to see the newest works of architects and designers, consult and select a specialist to implement your ideas.
At exhibition "Home World 2020":
news of participating companies, presentation of products and services;
construction business and market news;
specialist consulting and advice;
contacts, cooperation opportunities;
conferences, topical seminars, presentations;
ideas for decorating home.
The exhibition themes: • building materials, constructions and technologies • material and equipment for interior and exterior decoration • paints, varnish and other chemical products for household • plumber equipment, engineering • sound and thermo-insulation materials exterior and interior doors, windows, gates • bathhouses, swimming pools and equipment handling of living environment • apartment and building security systems • interior and exterior furniture.
HOME WORLD 2020
Impressions of exhibition HOME WORLD 2019
For more information please contact
phone: +370 37 79 29 85
Exhibition sponsors and partners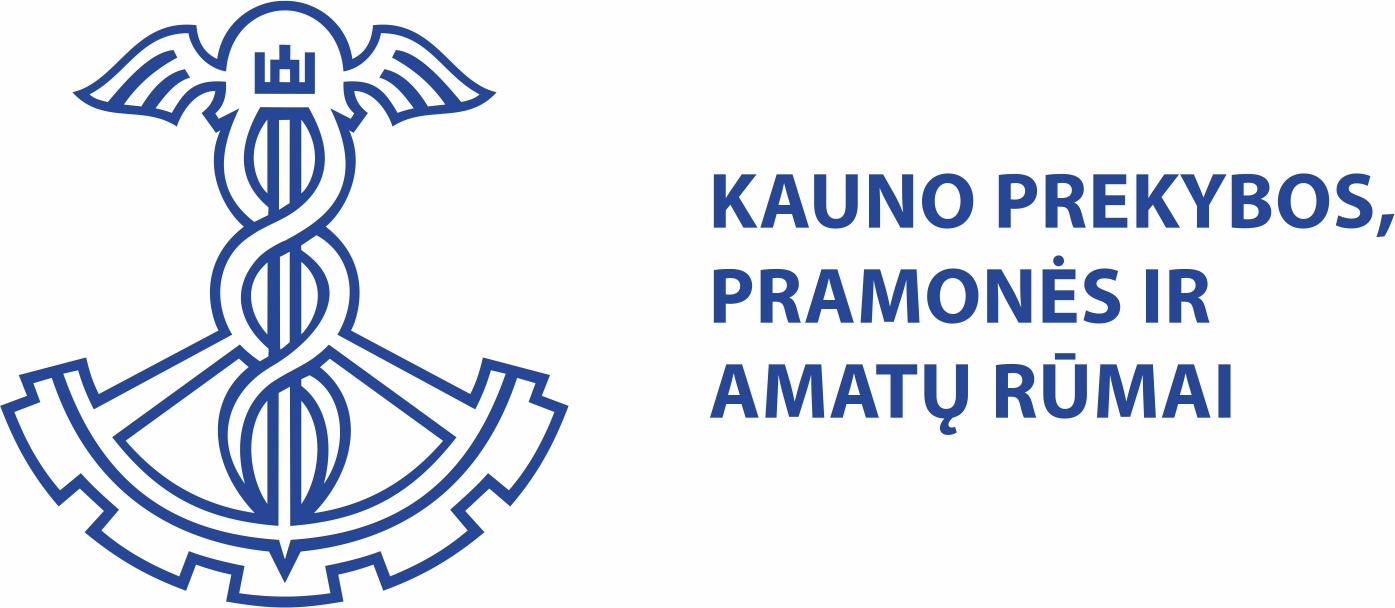 Partner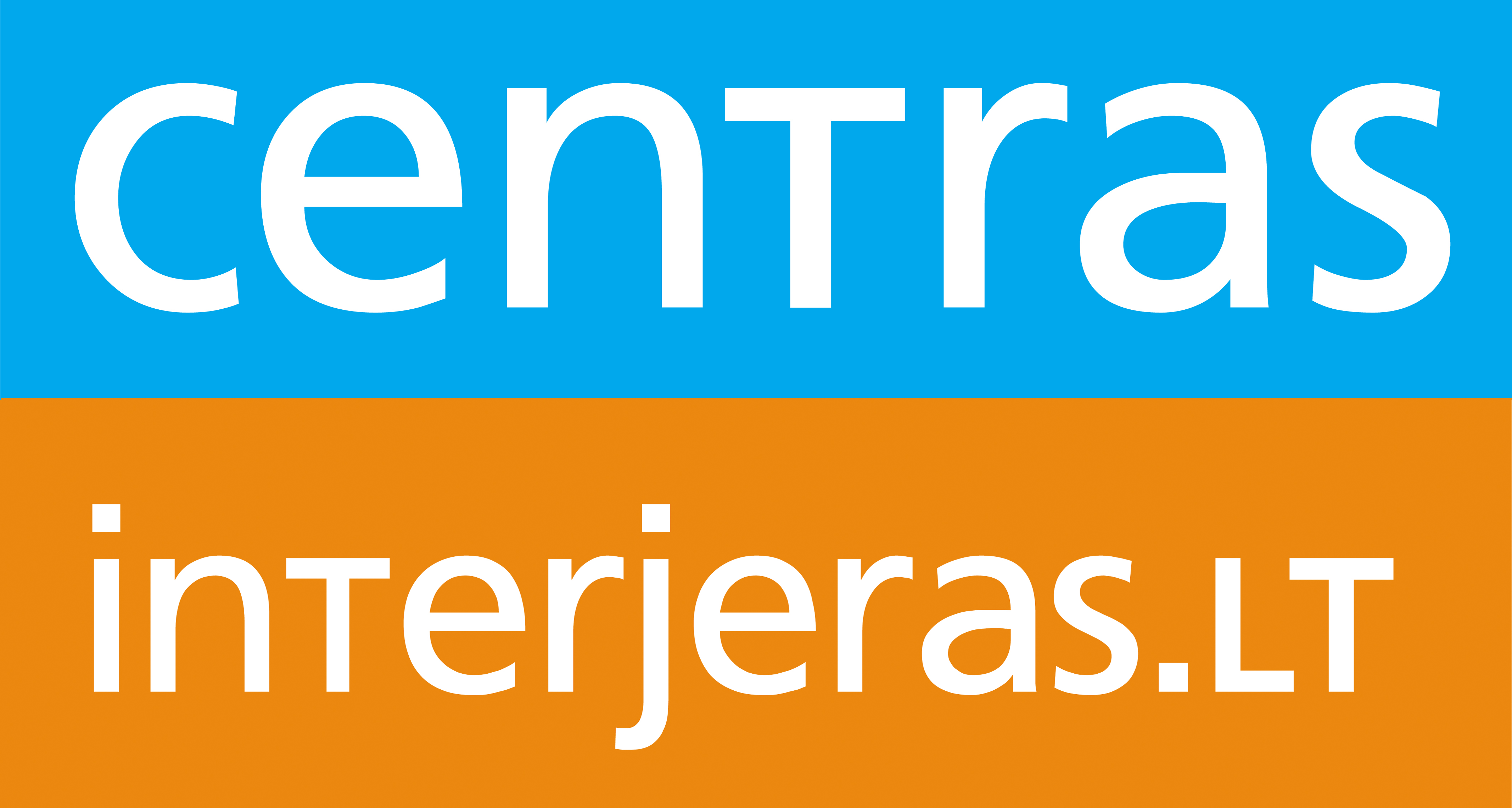 Information sponsor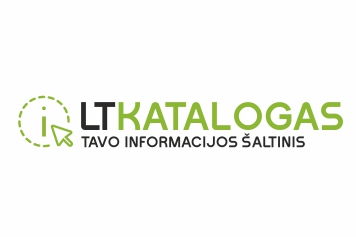 Information sponsor