HOME WORLD 2021
Date: 2021 May 14–16
Venue: Žalgiris arena, Kaunas
Open Hours: 14-15 May, 10 a.m.-6 p.m. and 16 May, 10 a.m.-4 p.m.
27th construction, interior, furniture, real estate exhibition "Home world 2021" - is a great opportunity to get acquainted with the latest construction projects, market news, interesting interior solutions, to be among the most reliable representatives of the construction industry.
News of HOME WORLD 2021:
Latest trends in the construction industry from the 170 most reliable manufacturers and suppliers
Code: Interior 2021. Latest interior, furniture and lighting solutions systems at exposition.
"Housing Fair 2021" - real estate projects, market trends and outlook, consultations on crediting services.
In a joint display of reliable partners (Floor 0, Hall 7.6), a smart home is presented with all the equipment integrated into one system. The exhibition includes wooden products, several types of terraces, exclusive interior floors and wooden windows, pool installations, segmental fences, outdoor and indoor furniture, home audio-video and home theatre systems, bathroom equipment and an installed boiler room, a rooftop solar power plant, etc.
Design, Architecture. Form - "Consult!" the newest works of architects and designers, consult and select a specialist to implement your ideas.
At exhibition "Home World 2021":
news of participating companies, presentation of products and services;
the Gervė forum is created for real estate developers, investors, builders and other related businesses.
construction business and market news;
specialist consulting and advice;
contacts, cooperation opportunities;
topical seminars, presentations;
ideas and advice for those building, designing and renovating a house
The exhibition themes
: • building materials • material and equipment for interior and exterior decoration • paints and other chemical products for household • plumber equipment, engineering • sound and thermo-insulation materials exterior and interior doors, windows, gates • bathhouses, swimming pools and equipment handling of living environment • apartment and building security systems • interior and exterior furniture.
Impressions of exhibition HOME WORLD 2019
For more information please contact:
phone: +370 611 23872, email:
namupasaulis@expo.lt
Exhibition sponsors and partners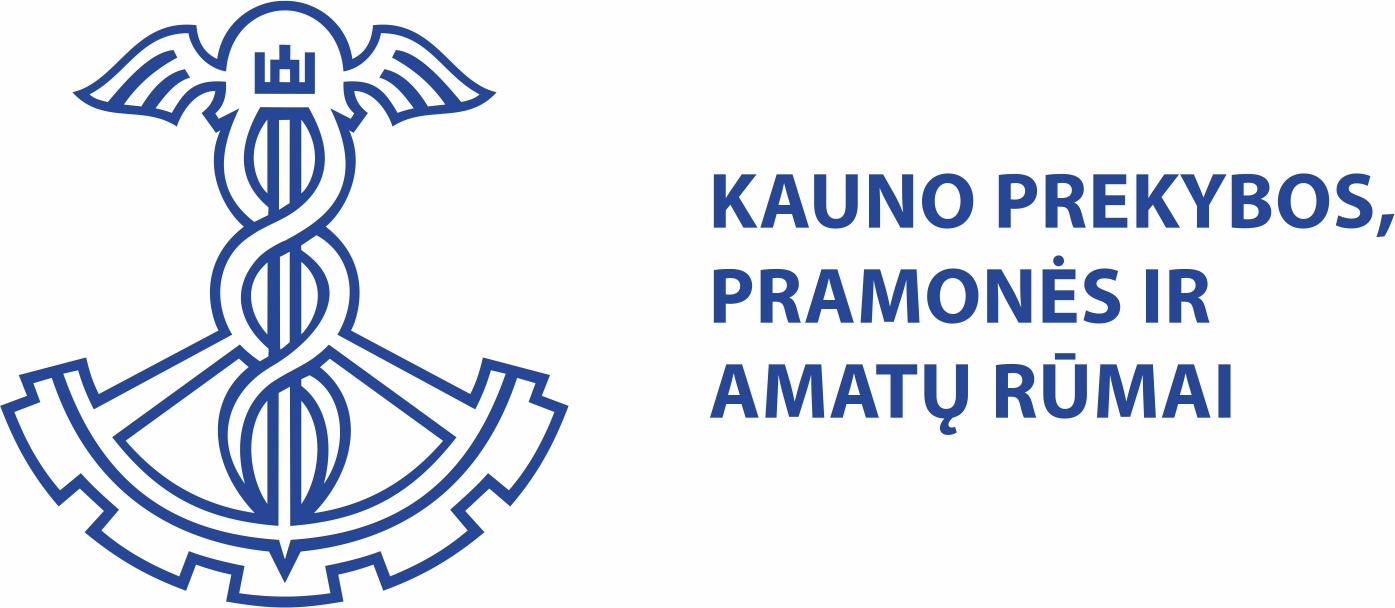 Partner

Partner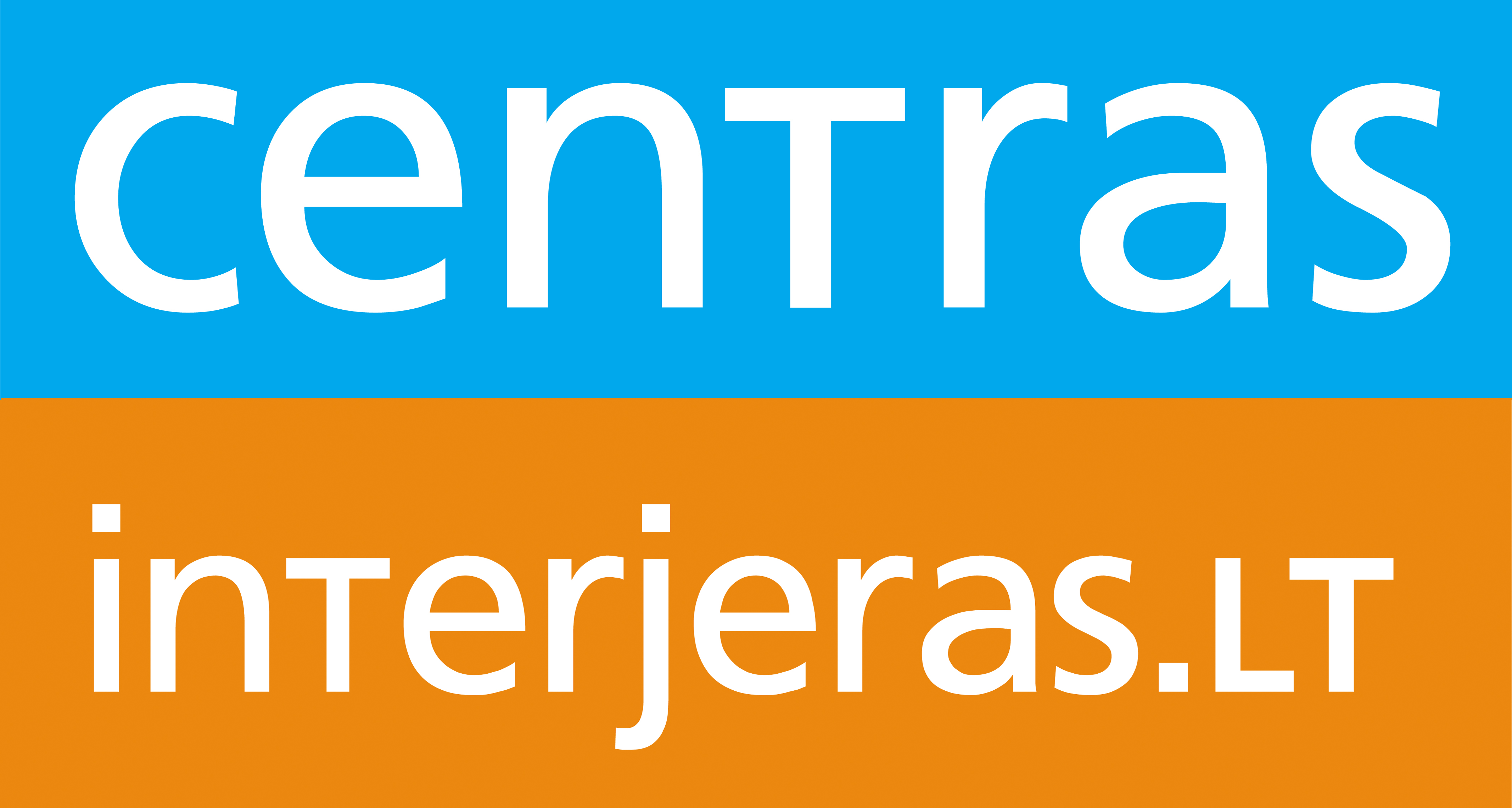 Information sponsor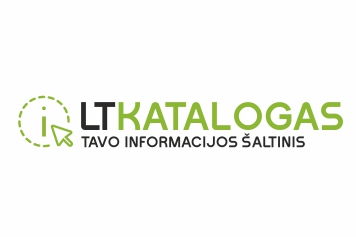 Information sponsor