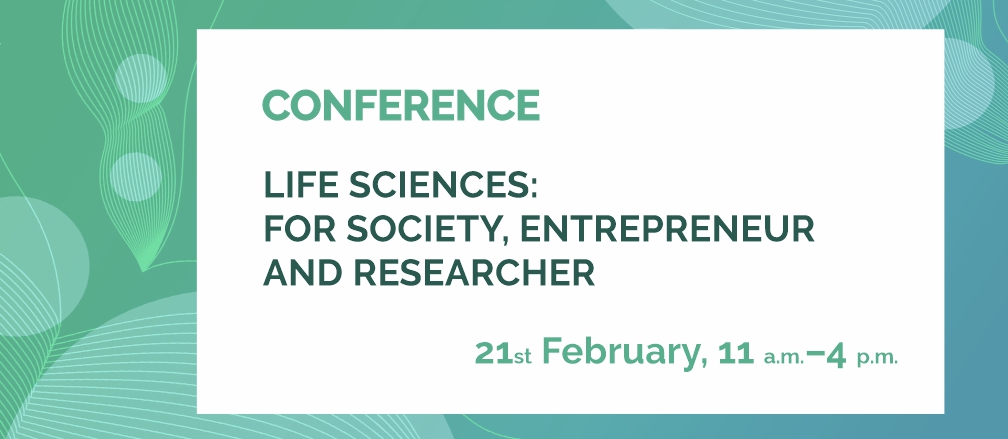 LIFE SCIENCES for the society, the entrepreneur and the researcher
Exhibition: WELLNESS DAYS 2020
Date: 2020 February 21
Time: 10 a.m.–4 p.m.
Venue: Conference Hall No. 1
The Agency for Science, Innovation and Technology invites researchers, start-ups, companies, students and members of the society who are interested in the life sciences industry and its advancements to take part in an open lecture titled: "LIFE SCIENCES for the society, the entrepreneur and the researcher". During the lecture, scientists and innovators will introduce the participants to recent achievements in the medical and health fields, their benefits for our society, ongoing and completed projects, and will discuss what we can expect from this field in the near future and how the life sciences industry is going to change. The MITA expert Dr Lina Kisielė will consult with those who are about to start their own businesses or who are interested in creating and developing innovative solutions, and will introduce an initiative that is designed to encourage the development of the life sciences industry and offers a means of financing a project.
The conference will be held in Lithuanian.
.
If you are planning on visiting the "Wellness days 2020" exhibition, we invite you to visit MITA's stand (B1.0), where you will not only be able to have a consultation with an MITA representative about funding opportunities, but will also see and try out a non-pharmacological solution that is helping with hand tremors and a device that can test and train balance, as well as a wellness mobile application.
.
Event Organizer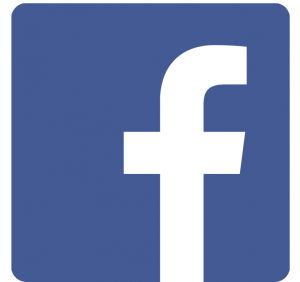 Gyvybės mokslai: visuomenei, verslininkui ir tyrėjui
.
.
PROGRAM
Moderator – Giedrius Žukauskas, Technology Transfer Project Manager, KTU National Innovation and Business Centre
Life sciences for the society, the entrepreneur and the researcher
Dr Lina Kisielė, Innovation Manager, MITA
2030. The future of medicine without a doctor. Vision or reality?
Dr Antanas Montvila, a young Radiologist and Vice President of the European Junior Doctors
Biotechnology – the present and prospects for the future
Dr Adas Darinskas, Head of the Froceth laboratory
Virtual reality in healthcare – the future is now
Sandis Kondrats, one of the founders of Exonicus, Latvia
Innovative strategy of the medicine business – technological partners
Vytautas Baublys, Director of Softneta
After the event, the following presentations on innovations will take place in the hall:
How does one calculate wellness? An innovative solution with the mobile app #walk15
Vlada Musvydaitė, Project Developer of #walk15 and Motyvacija judėti (Motivation to move)
How to decrease the risk of trauma? The usage of balance platforms: from professional athletes to the elderly
Dr Aurelijus Domeika, Director of Abili
Vilim ball – a device that improves the quality of life for people who have Essential Tremor or Parkinson's disease
Dr Mantas Venslauskas, Director of Fidens