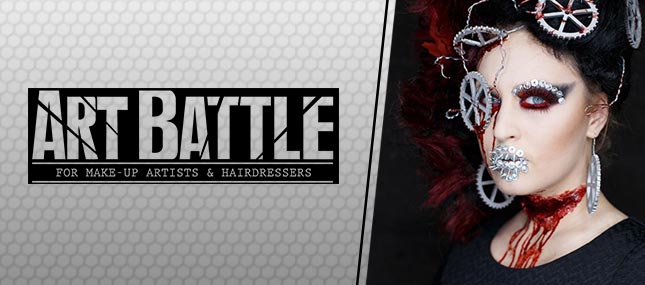 "ART BATTLE" – Mastery Contest for Hairdressers and Makeup Artists
Exhibition: WOMAN'S WORLD 2019
Date: 2019 November 16
Time: 11:00 - 15:00
Venue: Žalgirio arena, amfitheatre
This event is organised for the third time, just this time the hair stylists and make-up artists will compete together – team image creation competitions will take place!
It is a new type of competition in Lithuania, which will create an opportunity to evaluate the beauty specialist's mastery and creativity demonstrated during the competition at the event!
Until the beginning of the competition the participants will not know the theme of the competition or the model, for whom they will have to create the image – models will be selected randomly.