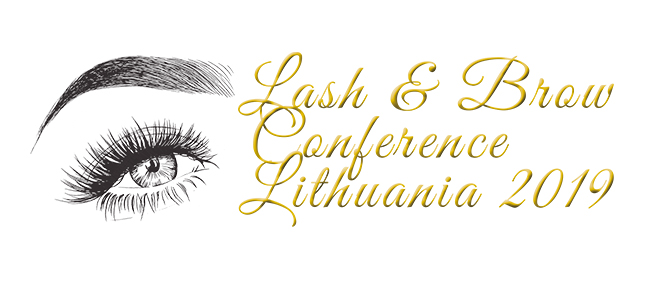 Lash & Brow conference Lithuania 2019
Exhibition: WOMAN'S WORLD 2019
Date: 2019 November 14
Time: 10:00 - 18:00
Venue: Žalgirio arena, 1 and 3 halls
Hair stylists and beauty specialists' association is organising a conference for natural eyebrow shaping, eyelash extension, eyelash lift masters for the first time!
During the conference you will see over 20 announcements, which will be conducted by the best Lithuanian and international lecturers;
The conference will be split into 2 sectors: eyebrow and eyelash. Simultaneously both sector's seminars will take place in different rooms;
The seminars will be about the most relevant subjects of the day, about natural eyebrow shaping, eyelash extensions, eyelash lifting, you will also find out how to perfectly photograph your work and how to become a visible specialist on the social networks!?