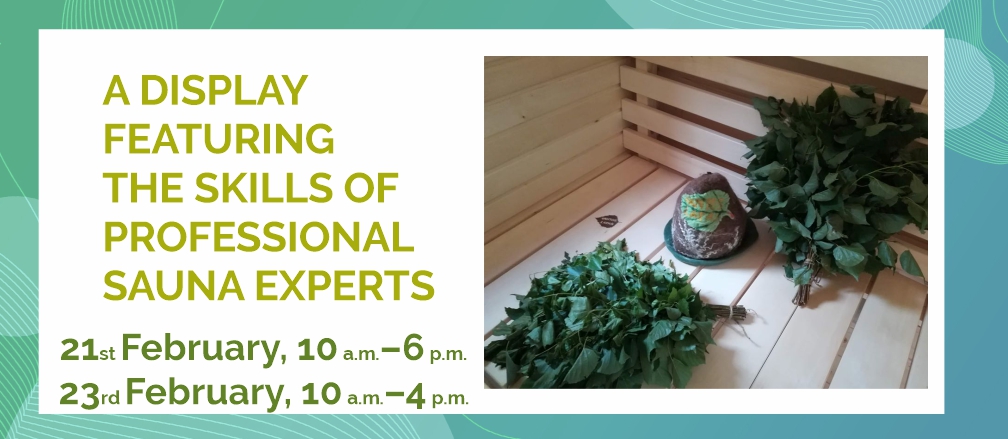 A Display Featuring the Skills of Professional Sauna Experts
Exhibition: WELLNESS DAYS 2020
Date: 2020 February 21
Time: 21st February, 10 a.m.–6 p.m. and 23rd February, 10 a.m.–4 p.m.
Venue: Exhibition Hall, D2.18
The 'Vantos Lapas' stand will be equipped with a glass mobile sauna. On February 21st and 23rd, routines by professional sauna experts will be showcased. Visitors will be able to observe unique performances involving a mixture of ancient Lithuanian sauna procedures, spiritual and physical sauna practices adopted from other nations, as well as proprietary elements.
.
Century-old traditions are coming to the rescue of modern man who is forever in a hurry and under stress, enabling us to discover healthy saunas, learn how to use them correctly, and approach them as an oasis of wellness. For the first time, the Lithuanian sauna – whose rituals are definitely on a par with the most cutting-edge health and beauty products and treatments – will have a full-fledged representation at the exposition Wellness days 2020. Visitors to the exposition will have a chance to see this for themselves, with a mobile sauna offering beautifying procedures and seasoned experts in the art of sauna showcasing their prowess, while amateurs will put their skills to the test in the third Sauna Besom Massage Competition.
.
The ever-growing ranks of Lithuanian sauna enthusiasts have revived the heritage of the country's sauna culture, which was being deliberately annihilated under the Soviet regime, and have now elevated it to the next level. The Lithuanian Fellowship of the Friends of Sauna, a unique community in its own right, has already been in existence for ten years. The country will play host to the Days of Sauna national festival, as well as to the National and International Besom Massage Championships. On top of this, a plethora of new wellness saunas are now in place, and craftsmen skilled in the art of sauna are demonstrating a true phenomenon of creativity, with the 'Lietuvos Rytas' TV channel's 'Vantos Lapas', the only specialist TV show in the Baltics of this kind, being their window to the world.
.
The 'Vantos Lapas' invites to observe unique performances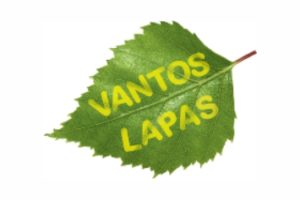 .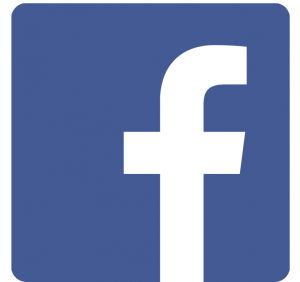 Vantos lapas parodoje Sveikatos dienos 2020