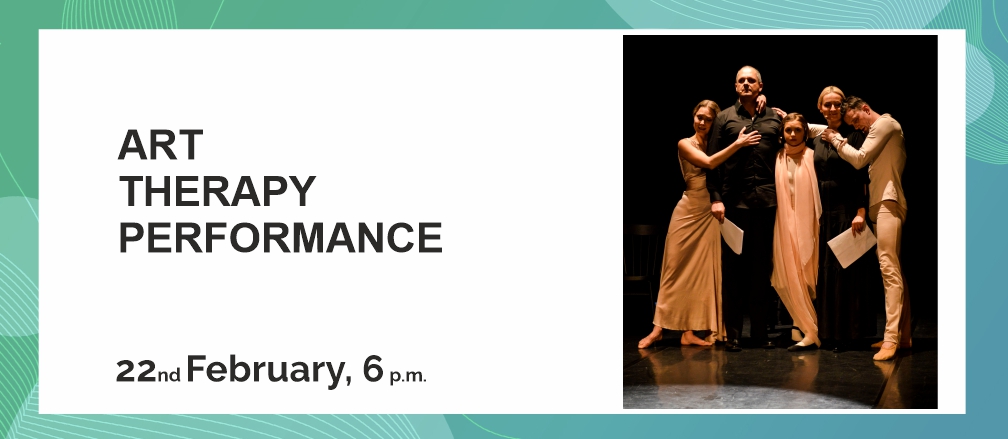 The Art Therapy Play "NENUGALĖTIEJI" (Undefeated)
Exhibition: WELLNESS DAYS 2020
Date: 2020 February 22
Time: 6 p.m.
Venue: Amphitheater
The play "NENUGALĖTIEJI" (Undefeated) is based on true stories and experiences of cancer patients.
The aim of the play is to encourage people to think about the value of their lives, the challenges they face and their circumstances from a new point of view.
It is a sensitive, brave and unexpected but also a very close and relatable journey...
.

.
The performance will be held in Lithuanian.
.
Director of the play Aušra ŽUKAITĖ-KUPČIŪNIENĖ
Choreographer of the play Gintaras VISOCKIS
ACTORS: Ugnė ŽIRGULĖ, Ridas ŽIRGULIS, Nika ŠILOVA
DANCERS: Gintaras VISOCKIS, Viltė KAZLAUSKAITĖ/ Ana BUCHOVSKAJA-ZAMULSKIENĖ
.
The initiator of the play Virginijus ŠAULYS
The organizer of the play PI "SVEIKIM KARTU"